Carson McHone – Last Night at The Maze 26.5.19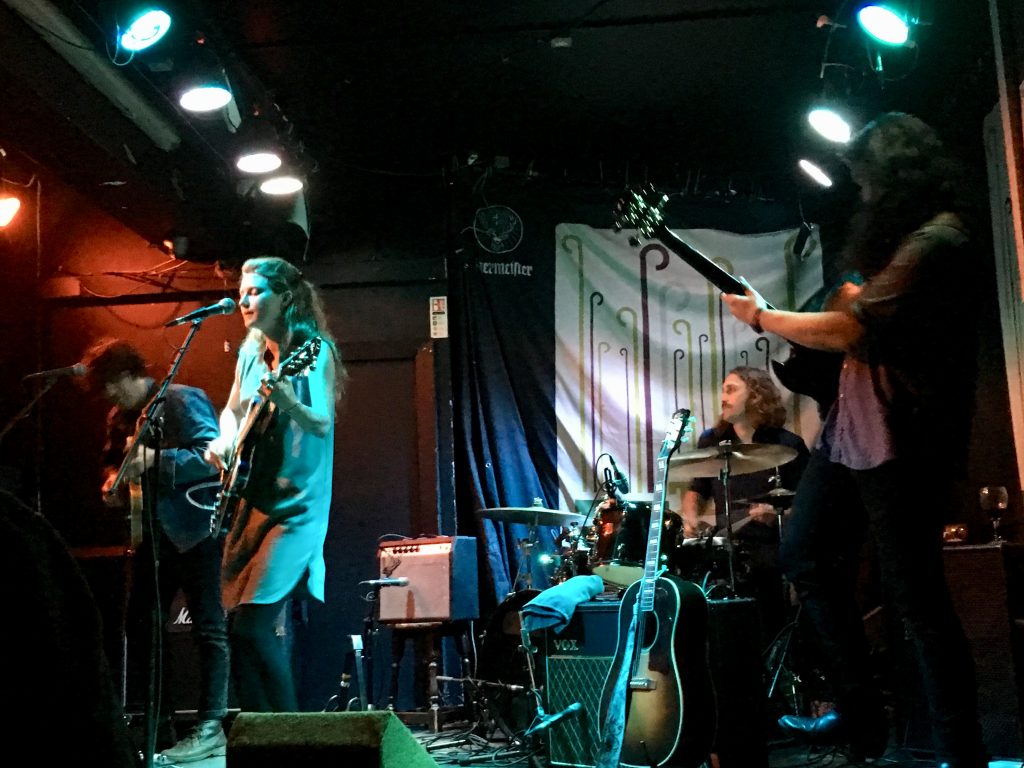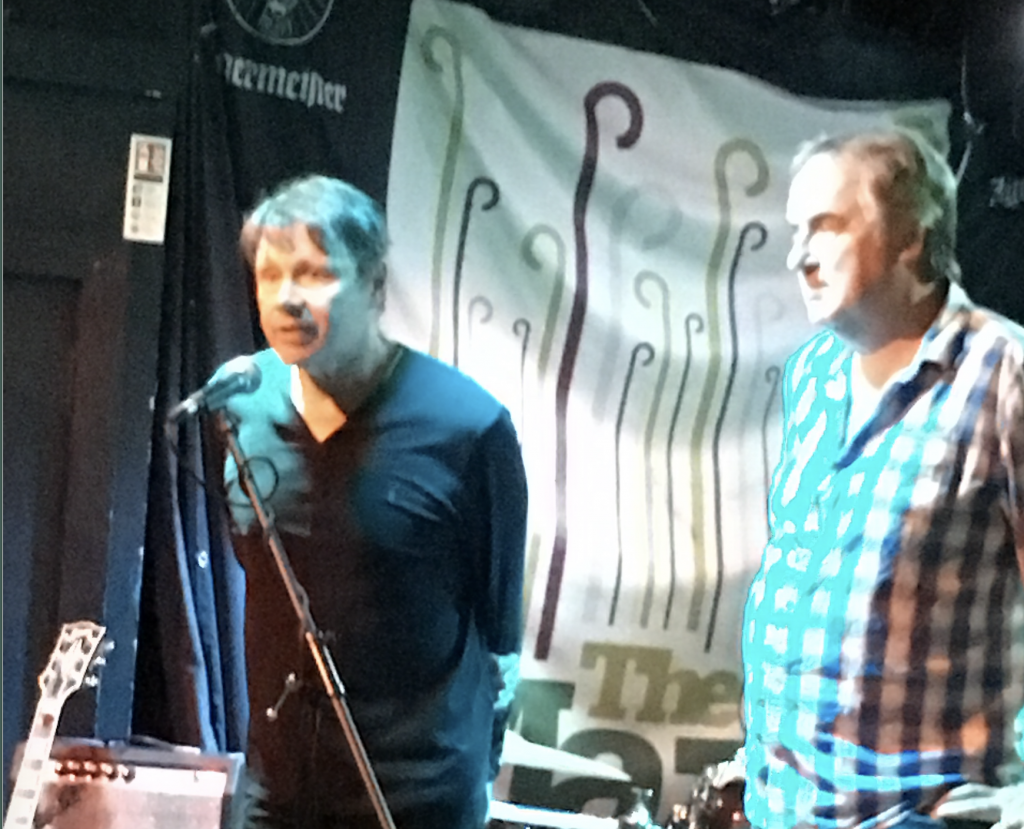 Across the country, venues keep closing. Less than a year after The Maze hosted their 20th anniversary celebrations, this is Cosmic American Music's final show here. The much-loved big room with the intimate stage and terrible ladies' loos closes its doors in June, unable to turn a profit. There are other places, sure, but none can replace its atmosphere, much loved by visiting US acts. The corner stage offers great sightlines and sweet, sweet sound throughout.
Opening act Rick Shea plays to a packed crowd (over thirty 'walk ins', unheard of, especially on a bank holiday weekend) in classic songwriter, story-telling mode. A rugged veteran with a rich voice (and occasional yodel) he's a quintessential Cosmic American act. The highlight of the former Dave Alvin sideman's set is The Mariachi Hotel. As often here, the introduction's as good as the song.
Tonight's visitor from Austin, Texas, is a promising singer-songwriter two albums into her career. Carson McHone sings alt.country without too much alt in the first half. She channels Wanda Jackson and, later, Lucinda Williams, with a fine version of 'I think I Lost It'. She and her three piece band can tear it up, but go deeper when the sometimes rowdy crowd calm down, with songs like Dram Shop Girl, Fingernail Moon and You Don't Answer When I Call. There's a fine take on Teddy Thompson's Down Low. Her own Drugs is outstanding.
Before her set, promoters James Windsor and Glenn Sayward go on stage to thank the packed crowd for their support. 'We'll be down the road in another beer joint somewhere,' says James. Their new venues include the Old Cold Store at the VAT and Fiddle and The Metronome, with its superb acoustics, where Maze favourite Willy Vlautin will return with his new band The Delines.
A lovely solo encore  brings to an end McHone's 'favourite show on the whole tour'. Tonight, The Maze saw a typically classy, warmly appreciated Cosmic American Show. It was the end of something special. The applause at the close was loud and long, and it wasn't all for the band.
This review is from the Nottingham Post . Here's one of the songs mentioned above, Drugs, from the album Carousel.