What I've Not Been Blogging About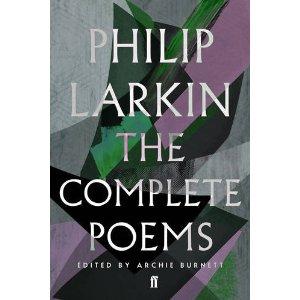 Not had time to blog much recently: lots of marking combined with working on a very complex first draft. And, let's face it, blogs are over and have been for years. If you want to find out what I'm reading or thinking, follow me on Twitter (there's a box on the left, which always shows my latest tweets and retweets). Don't friend me on facebook, where I rarely post (and please don't like me on facebook, I have nothing to do with the automatically generated David Belbin page on there). If I had got round to blogging this month, here's what I would have written about.
The terrific Jackie Leven complilation compiled by Paul Du Noyer, who writes a lovely accompanying article in the March issue of The Word. Leonard Cohen's wonderful new album. Archie Burnett's excellent editorial job on Philip Larkin's Collected Poems. Or the time I went to see Whitney Houston, a gig reviewed by Mike Atkinson in the link. Here's the first thing I ever heard by Whitney, aged seventeen, performing a Hugh Hopper song originally recorded by one of my musical heroes, Robert Wyatt, long before the fame touched and tainted her. R.I.P.
Material – Memories (featuring Whitney Houston, Archie Shepp)