This page has free downloads of my writing (and, occasionally, other stuff) that I am making available to promote my work. Help yourself!
The image below is copyright free and can be used by anyone.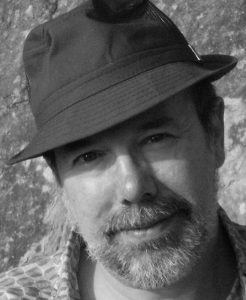 With the exception of In A Hot Place (which is copyright free, but see the end of the Ms.) these are for your personal use only and remain my copyright. Right click and 'save as' to download.
In A Hot Place first appeared in Evans anthology, Crime Stories, then across a full page in The Morning Star and the anthology Kapow! as well as online. It is also available in my new and collected short stories, Provenance (2016).
What If Shakespeare Were Alive Today? is a two page comic about how  comics and graphic novels work. I wrote it and John Clark (Brick) illustrated it. Page 1. Page 2. The story first appeared in the magazine, Tripod and was reprinted with an introduction in  English Drama Media Magazine. Look out for John's graphic novel Depresso. Sample pages here.
Jim'll Fix It is from issue 6 of the Unicef comic All Children Have Rights, illustrated by John McCrea, edited by John Clark. Page 1. Page 2. Page 3. Page 4. The issue was titled 'No Secrets'.
2014 UKLA Young Adult Novel submissions, with notes on how they are narrated. This is an appendix to my PhD by publication (2016), which can be downloaded here.